Our Vision
To become one of the world-leading Technology Companies
Our Mission
To help Individuals/businesses solve real world problems and in return be more productive & efficient
Our Core Values
Innovation, Integrity, Diversity, Corporate Social Responsibility, & Philanthropies
With Over 15 YEARS OF EXPERIENCE
We Are
A customer-centric ICT solutions agency in Africa with a craving for digital transformation and technological innovations that cut across all industries. We provide cutting-edge software solutions, helping companies untangle complex issues that show up during their digital transformation journey.
We are a team of problem solvers, who enjoy helping individuals, teams, SMEs and corporations excel in today's competitive markets. Our drive to make a difference in one more individual/business is the reason we are here
iGiet Reasons you should
Choose iGiet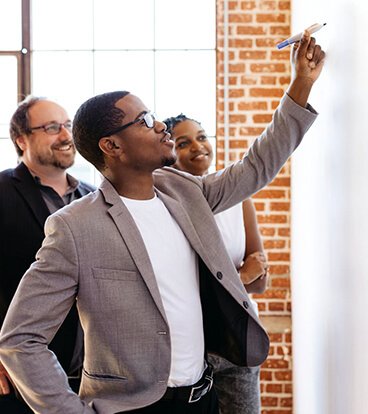 Deep Expertise
iGiet has been building software solutions for over 15 years. From fintech to healthcare, from logistics to fashion and revenue, we've got the necessary expertise and insights to help you solve your business challenges.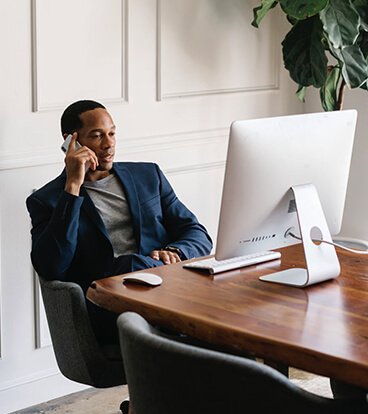 Top Talent
Our team consists of over 20+ in-house engineers located in the largest tech talent hubs of Port Harcourt-Lagos-Africa. With access to a talent pool of engineers, our delivery offices ensure that your project is developed by the best and the brightest.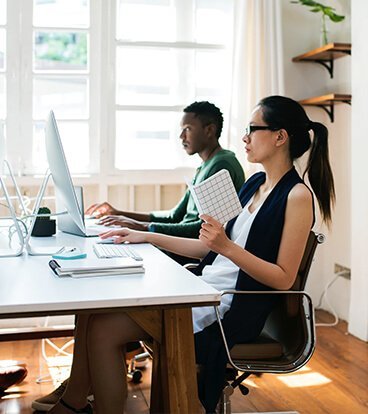 Proven Track Record
We've helped numerous later-stage startups and businesses build impactful software solutions. You'll be in good company along with HereckRealty, Carsverify, Stephano Integrated Services, Lonbras Nigeria LTD, Richglow, etc.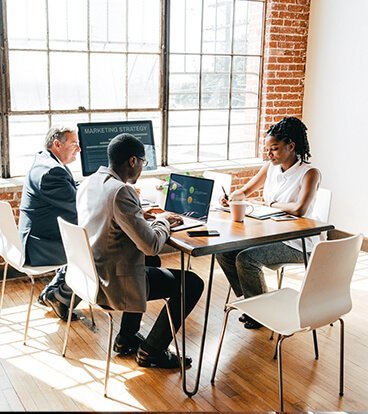 Business Mindset
We're entrepreneurs ourselves and possess a portfolio of spin-off product businesses. Our project teams - from business analysts to engineers - apply all of that accumulated business expertise, proactiveness, and hard work to ensure your project's success.
Our
Process
We gather initial requirements during an introductory call or meeting. The project gets a size assessment to clarify the approximate budget and time range for its implementation, Our team is on standby to help with this process.
01
Requirement analysis & Clarifying Needs
02
Strategy & Concept Workshop
03
Design - Development - Testing & Launch
04
Support & Further Growth
WE USE AND FOLLOW
ESTABLISHED INDUSTRY STANDARDS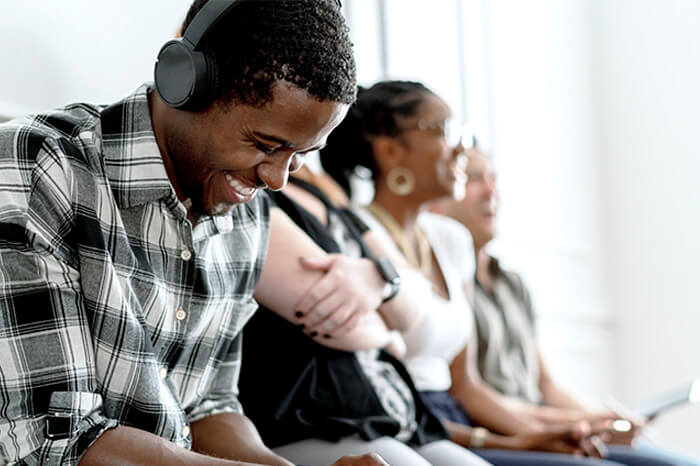 OWASP Top 10
Vital web vulnerabilities that must be checked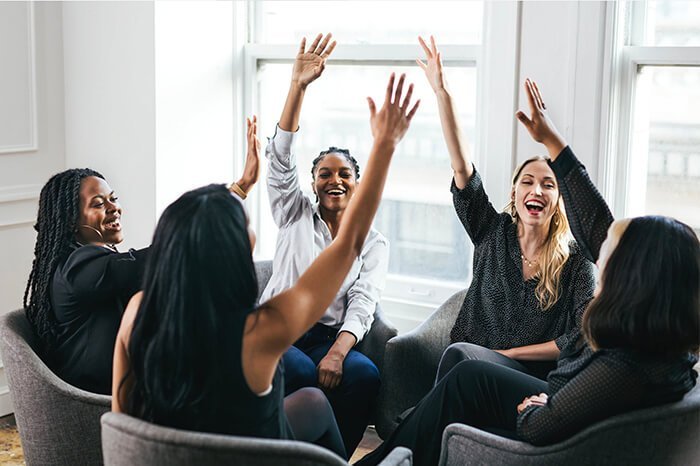 Security Audit
Cybersecurity Assessment, Smart contracts audit, Penetration testing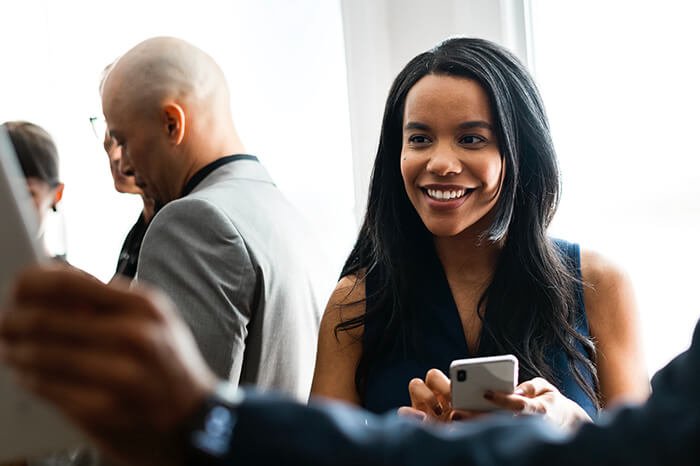 Others Include
Code Audit, End-to-end encryption, Continuous integration and Continuous Deployment
Have a Project Idea?
Lets talk